Adjunct Professor Steve Hambleton - Director
---
Success! Your request has been sent and a representative will be in contact soon.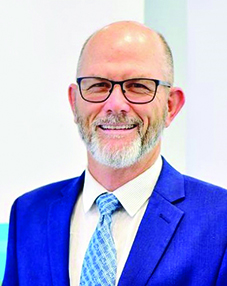 Qualifications: MBBS, FAMA, FRACGP(hon) FAICD
Experience: Past President AMA Queensland Foundation; Medical Practitioner since 1984; Chief Clinical Advisor, Australian Digital Health Agency; Director, Mercy Community Services; Director, Digital Health Cooperative Research Centre; Director, Avant Mutual Group Limited; Independent Contractor, IPN Medical Centres.
Why I support the AMA Queensland Foundation: "As doctors we see people in genuine need falling through cracks in the system. Sometimes, no matter how much we do individually, it is not enough. Collectively, through the Foundation, we can make a meaningful difference with much larger sums of money. Being a nimble charity, we can direct funds to where they are most needed; often to places overlooked by others."