Our Patron
---
Success! Your request has been sent and a representative will be in contact soon.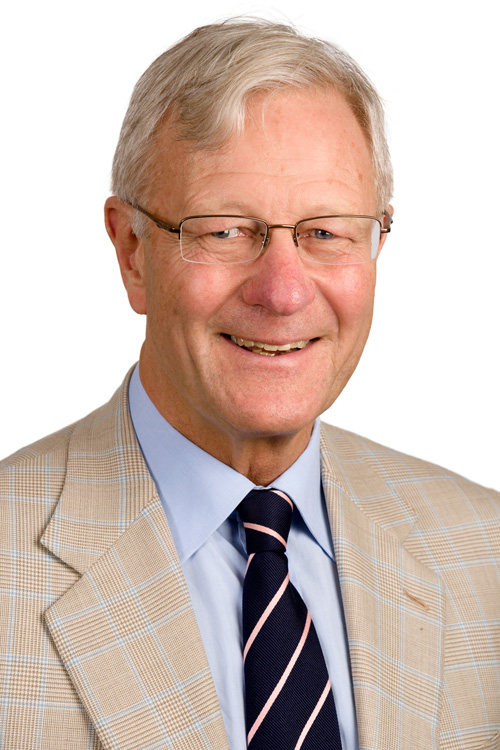 Mr Tim Fairfax AC graciously continues to serve as AMA Queensland Foundation's Patron, giving time, financial support and personal assistance well beyond expectations.
Mr Tim Fairfax AC is a company director, pastoralist and philanthropist.
Tim is Chairman of the Tim Fairfax Family Foundation and Director of the Vincent Fairfax Family Foundation and Australian Philanthropic Services.
He is the current Chancellor at Queensland University of Technology and is President of the Queensland Art Gallery Foundation, Deputy Chairman of the National Gallery of Australia and a member of the National Portrait Gallery Foundation.
Tim is Patron of the AMA Queensland Foundation, the University of the Sunshine Coast Foundation, Volunteers for Isolated Students Education, the Flying Arts Alliance Incorporated and the Australian Rural Leadership Foundation.
Tim takes an active leadership role in promoting philanthropy in Australia. He is passionate about supporting rural, remote and regional communities, particularly for students from low socioeconomic backgrounds.
Tim has a range of business interests. He operates nine rural properties in Queensland and New South Wales involving beef cattle, fine wool and grain.
We are honoured to have Tim Fairfax AC as our Patron.