Our Patron
---
Success! Your request has been sent and a representative will be in contact soon.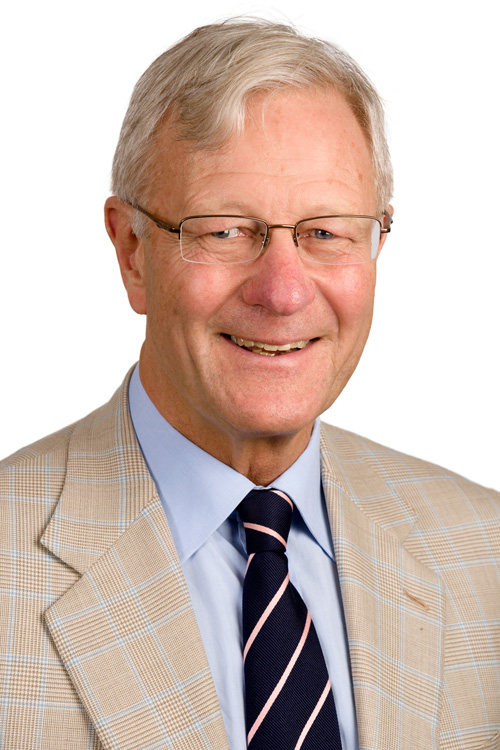 Mr Tim Fairfax AC graciously continues to serve as AMA Queensland Foundation's Patron, giving time, financial support and personal assistance well beyond expectations.
He is a businessman, pastoralist and philanthropist. A member of Philanthropy Australia Council, his many community commitments include: National Gallery of Australia Council; Queensland Art Gallery Foundation; Royal National Association Queensland; and Foundation for Rural and Regional Renewal. He chairs the Vincent Fairfax Family Foundation, Tim Fairfax Family Foundation and Salvation Army Advisory Board and is Chancellor of Queensland University of Technology.
We are honoured to have Tim Fairfax AC as our Patron.