Christmas Appeal 2013 - We got the 'Troopie'!
---
Success! Your request has been sent and a representative will be in contact soon.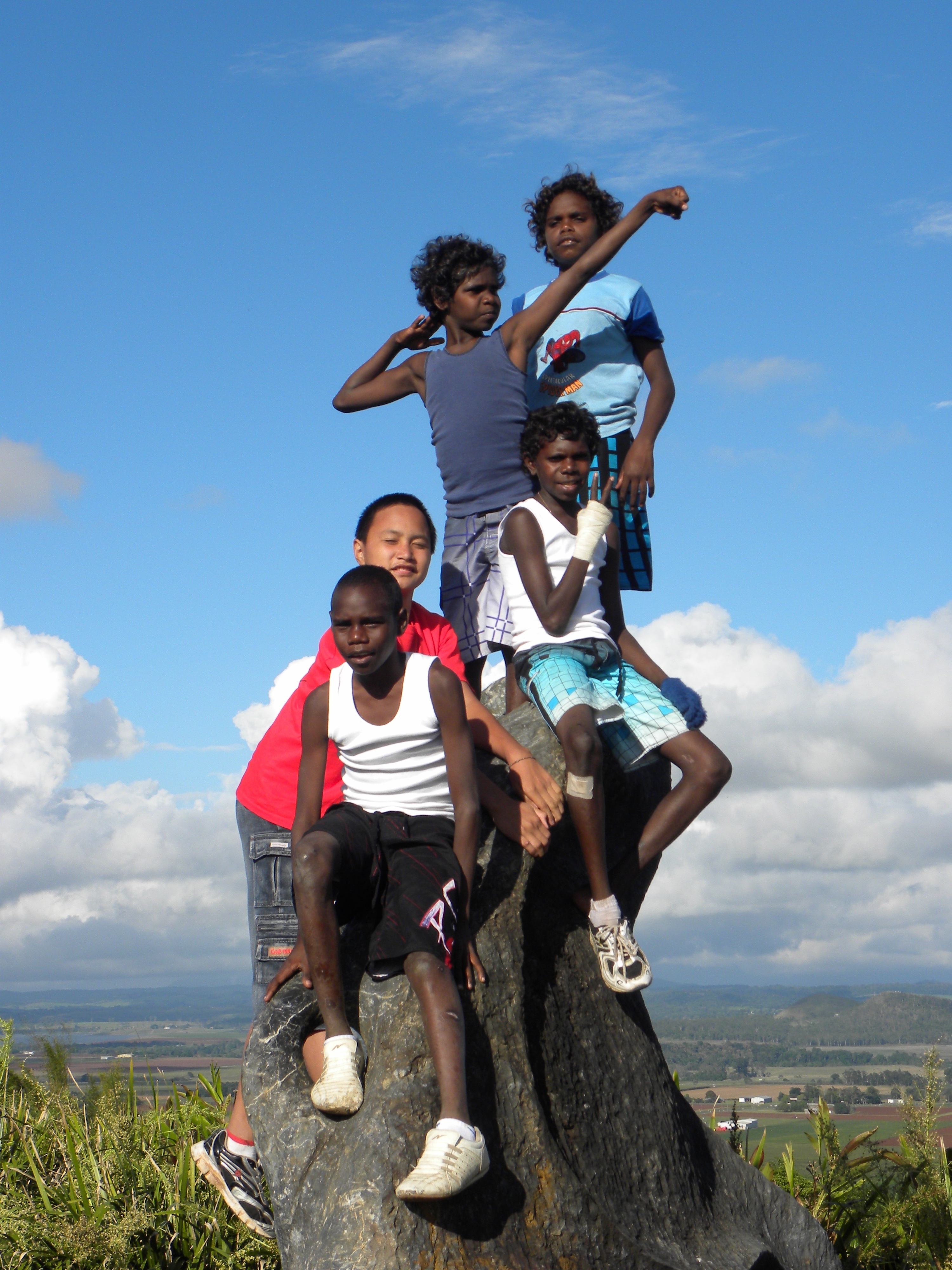 A huge and heartfelt thank you from AMAQ Foundation and AMA Queensland member, Dr Lara Wieland to everyone who generously gave to our 2013 Christmas Appeal.
You raised an incredible $44,041!
This exceeded our ambitious target of $40,000, with the much-needed funds going directly towards purchasing a used 11 seater four wheel drive vehicle for Dr Lara Wieland's Out There Kowanyama holiday and leadership camps program.
"I'm so grateful to my fellow AMA Queensland members and professional colleagues for their contributions to the AMA Queensland Foundation. Your generosity and compassion will very soon take the form of a second-hand Troopie, without which we would not have been able to continue our camps. What we're able to provide for the kids and teach them while they're with us is truly life changing for them, and you can be proud that you're now a part of that." - Dr Lara Wieland
Lara, who is also a member of the AMA Indigenous Health Taskforce, has spent the past 13 years living in a remote Indigenous community in Far North Queensland where she volunteers so much of her time, working tirelessly to educate and empower the children of Kowanyama through her volunteer run program. Many of the 1,000 plus children who have attended the camps come from difficult backgrounds and a community where there are high levels of social dysfunction. "The program is about more than education, health promotion and sports activities", Lara says. "We strive to instill confidence, resilience and self belief in these kids, giving them their best chance at overcoming the challenges they will inevitably come up against when they leave for boarding school (compulsory because of the remoteness) and throughout the rest of their lives".