Foundationís Official Relaunch
---
Success! Your request has been sent and a representative will be in contact soon.
Over 50 donors attended the recent AMA Queensland Foundation's Thank you to Donors event at Macquarie Bank's luxurious Queen Street offices.
During the delightful evening, the AMA Queensland Foundation was officially relaunched and the new interactive website was previewed. AMA Queensland Foundation President Dr Steve Hambleton said "The Foundation succinctly is about: doctors doing good. And through your donation and support — some dating back to the very beginning — can our achievements continue to be realised". He also reminded guests about the Foundation's continued "long term commitment to addressing those 'cracks' in the public health system that otherwise leave patients – particularly Queenslanders – at a disadvantage".
Foundation Patron, Tim Fairfax AM and his wife Gina enjoyed chatting to the guests about the many successes of the Foundation.
The Foundation would like to take this opportunity to thank Ross Noye and Macquire Bank for providing the complimentary venue. The view over the Brisbane River and their art collection provided a magnificent back drop for the official relaunch of the Foundation.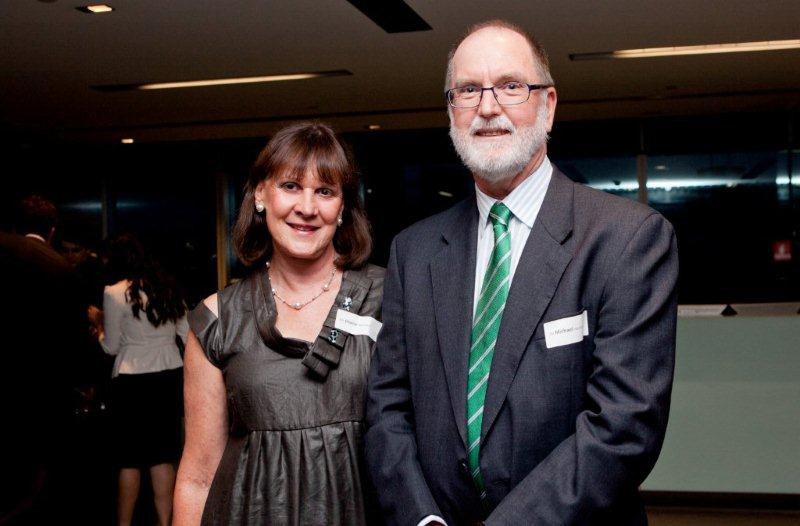 Denise and Michael Harrison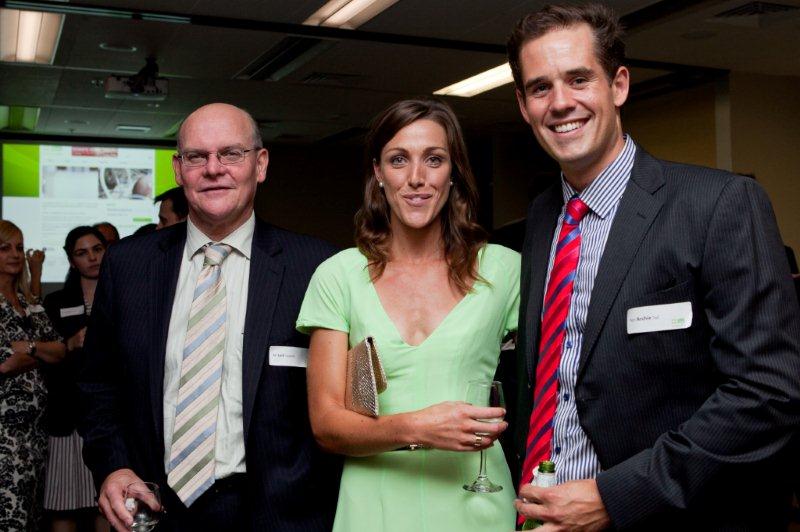 Leo Hopsick, Louise Gunston and Archie Tait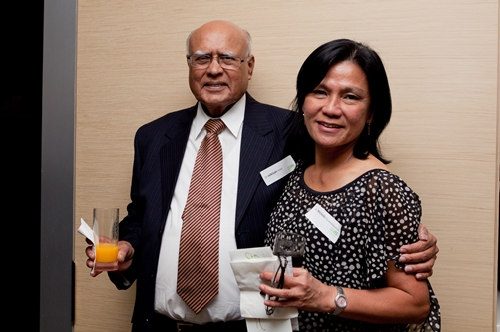 Dr Jaikisan Patel and Dr Michelle Parameswaran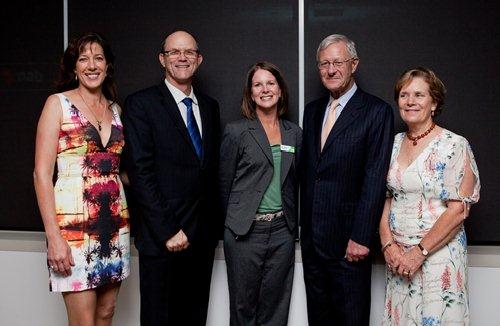 Debbie & Steve Hambleton, Jane Schmitt, Tim & Gina Fairfax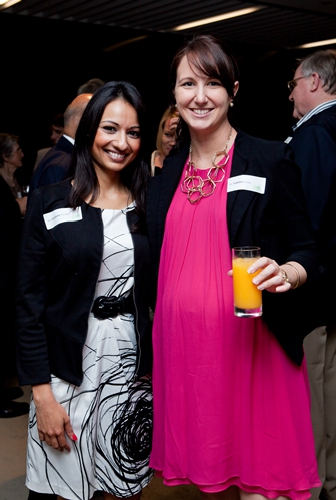 Zareena Prinsloo & Tabitha Turley