Kids of Kowanyama camp in style thanks to Queensland X-Ray
---
Success! Your request has been sent and a representative will be in contact soon.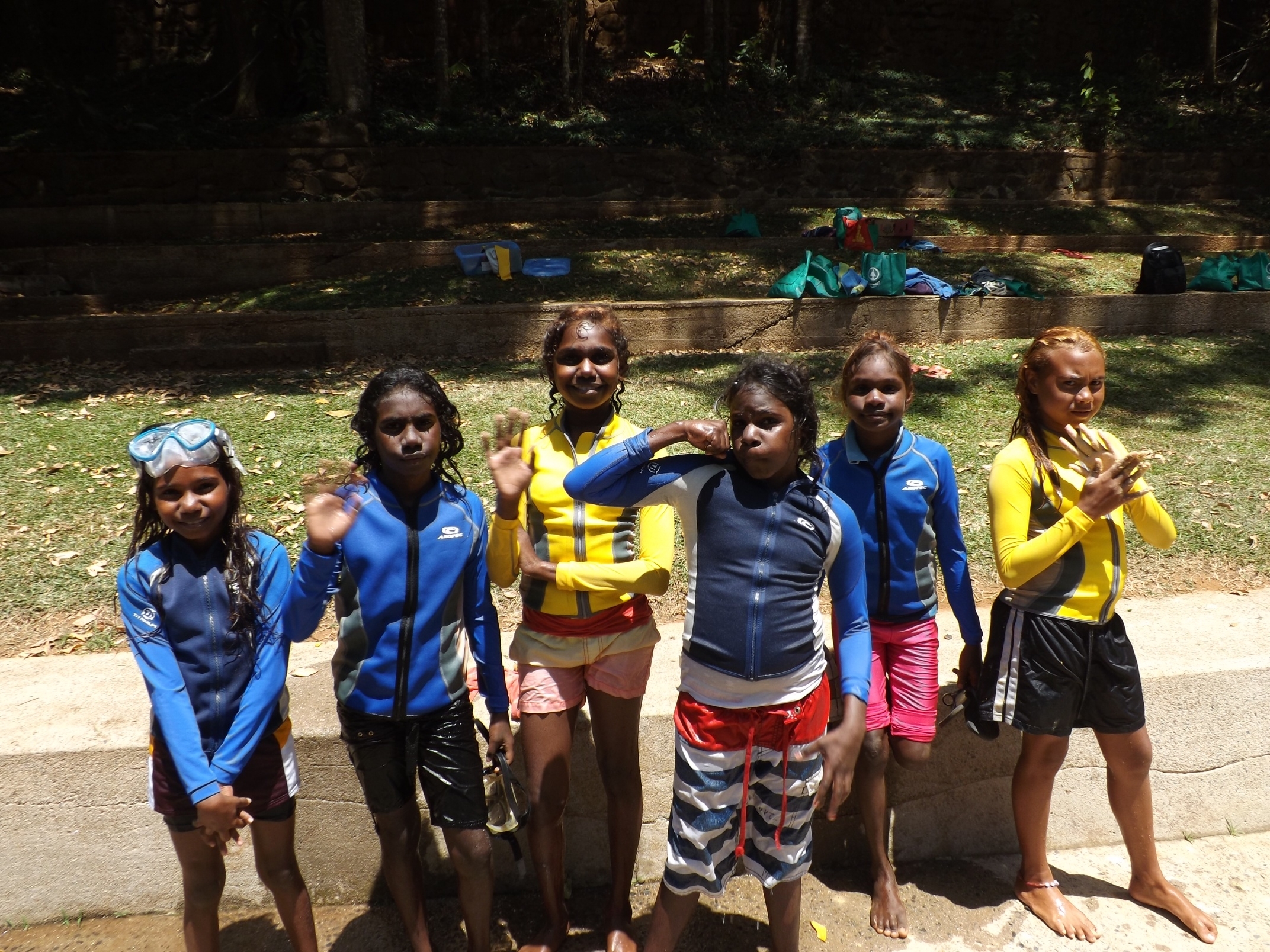 We are extremely grateful for the long-term, continued support of Queensland X-Ray again this past year. Long-time AMA Queensland member and doctor doing good, Dr Lara Wieland, was the very appreciative beneficiary of their $5,000 donation, which funded some much needed equipment for her Out There Kowanyama program.
"This year we ran our annual leadership camp for upper primary kids from the remote and disadvantaged, Indigenous community of Kowanyama in the September school holidays. Amongst all the sightseeing, swimming, cooking, craft making and general fun-having, the kids learnt about being a leader, standing up to peer pressure, hygiene, healthy living, and some of the issues they will inevitably face when they have to leave their remote community for boarding school", Lara said.
"Queensland X-Ray's generous donation enabled us to replace worn out equipment and purchase some new items for the camps such as: lifejackets; kayaks; thermal swim vests; tents; sleep mats; and boxes to stop the kids' bags being covered in bulldust on the trip from Kowanyama. "
The AMA Queensland Foundation is honoured to have Queensland X-Ray's support for Doctors Doing Good.